Berkeley is a place where greatness is nurtured and celebrated – including great advising. Read collective reflections on what great advisors do, know, value and produce and how you too can continue to develop your own special brand of awesomeness.



Special Fall Theme: Handling Change, Disruption, Setback and the Unexpected with Grace, Poise and Dignity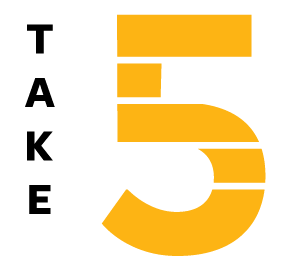 Introducing Take 5: 5 minutes, 5 insights, (in 5 career development areas) for 52 weeks; because workplace learning should be accessible, continuous, relevant and fun. 
Share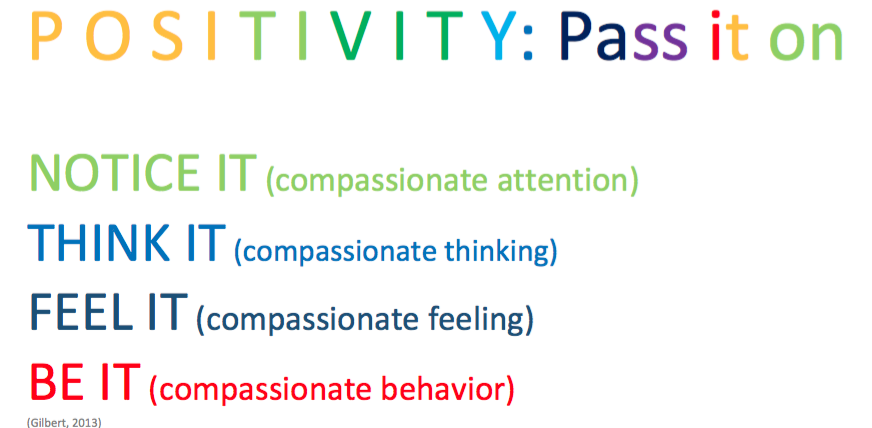 Advising Council Releases First Progress Report
On behalf of Vice Chancellor Koshland and the Advising Council we are pleased to announce our Excellence in Advising award recipients for 2015.