Berkeley is a place where greatness is nurtured and celebrated – including great advising. Read collective reflections on what great advisors do, know, value and produce and how you too can continue to develop your own special brand of awesomeness.


Share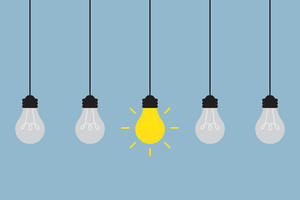 "Never hesitate to reach out to a colleague with a question or concern.  Chances are he/she is likely to have had the same issue and can share a helpful tip to guide and support you."
Roseanne Fong
College of Letters &Science
Advising Council Releases First Progress Report
On behalf of Vice Chancellor Koshland and the Advising Council we are pleased to announce our Excellence in Advising award recipients for 2015. 
Upcoming Events
Utilization-focused Approaches to Assessment Design in Advising 
February 23 | 9:00-11:00 am | Gold Room, Career Center